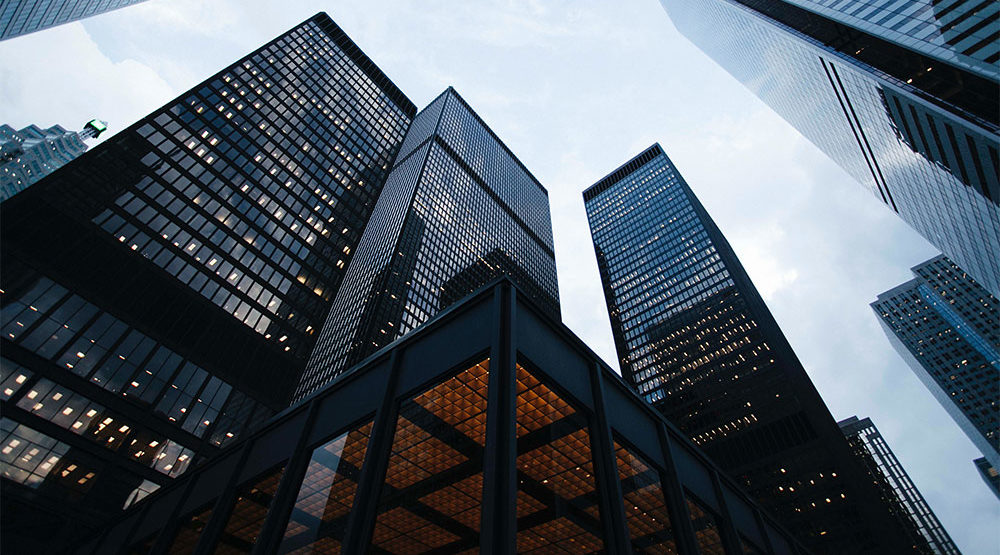 In today's investment environment, trust in the security of your investment advisor is paramount.  That is why we maintain your accounts according to the following principles unless specifically directed otherwise by the client:
All accounts are in the investor's name(s), and all securities are held at a trusted custodian, such as TD Ameritrade or Fidelity Brokerage Services (unless directed otherwise by the client).
Official monthly account statements are generated independently by the custodian—not us.
We do not accept checks made out to us or cash. All checks are made out to the custodian.
Clients can see every trade we make in their account every day online at the custodian's website. Your account is not commingled with any other accounts.
In this era of heightened security concerns, we wanted you to know these facts. Please feel free to contact us to view a copy of a custodial statement.