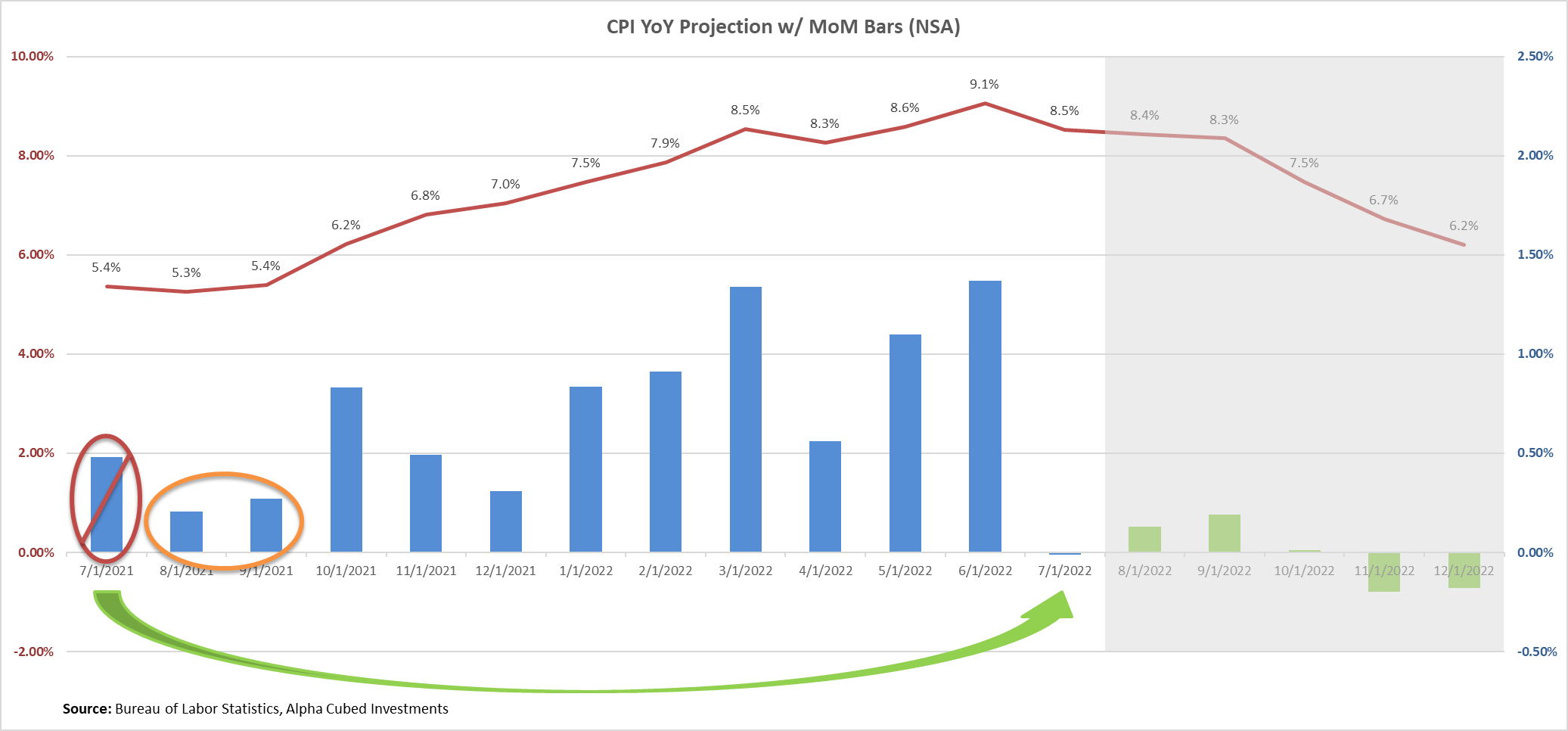 YoY CPI for July 2022 came out last week at 8.5%, which is cooler than the expected 8.7% print and a deceleration from last month's 9.1% reading. This has fueled strength in both equities and bonds as expectations are rising that the Fed may be become a bit less hawkish in the months ahead. This lower-than-expected … Continued
---

The stock market is off to a rough start so far this year. As of Friday, 6/24/2022, the S&P 500 is down -17.93% and the NASDAQ Composite is down -25.81%. As the market grapples with the effects of inflation and the Federal Reserve's intent to continue to raise rates to combat it, we are seeing … Continued
---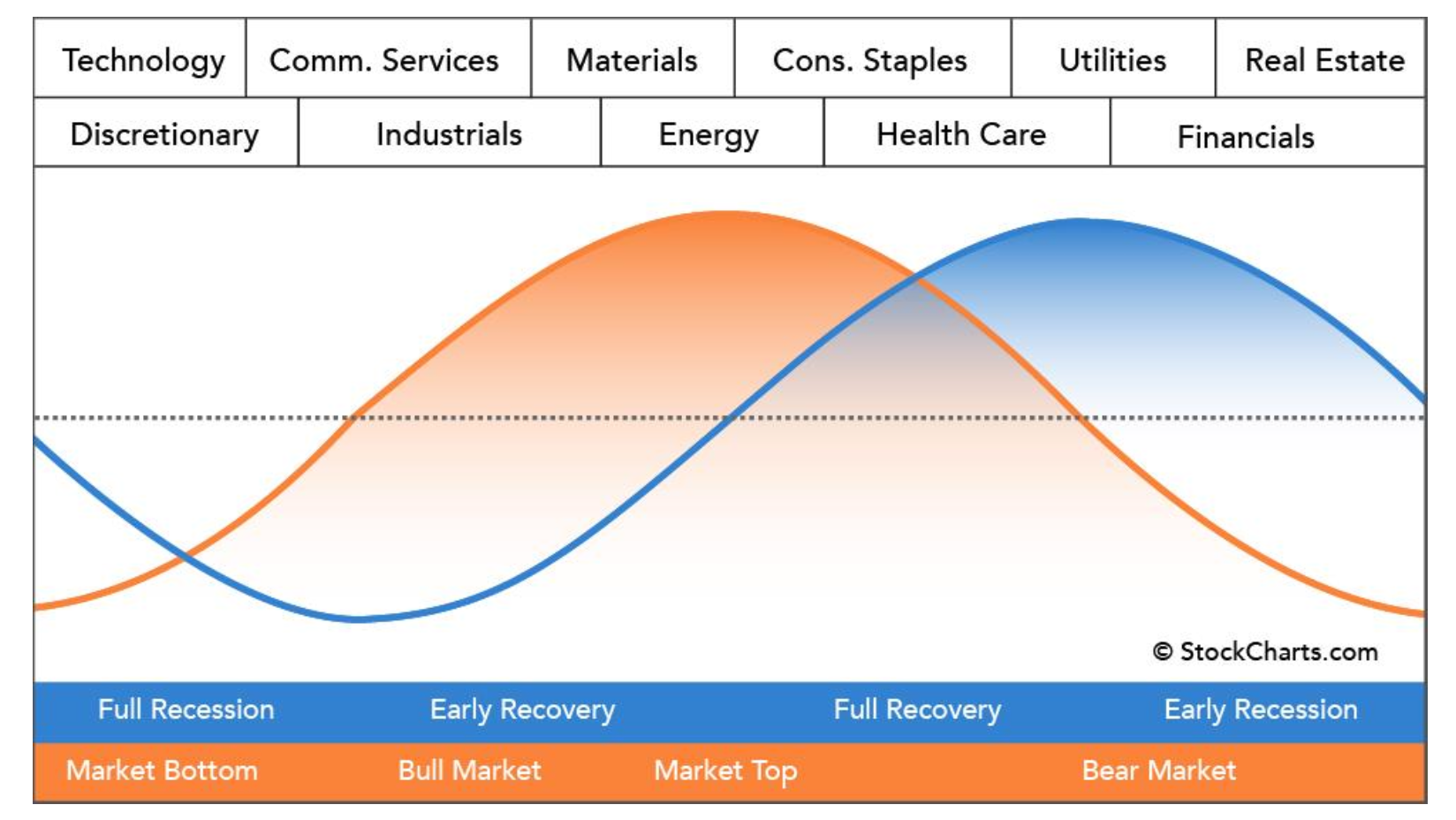 "Inflation is when you pay fifteen dollars for the ten-dollar haircut you used to get for five dollars when you had hair." — Sam Ewing The markets have been experiencing a high level of volatility this year, and we wanted to provide you with some commentary, as well as our perspective, on what is happening … Continued
---

Alpha Cubed Investments, a Registered Investment Advisory firm specializing in managing investment portfolios for high-net-worth individuals, is pleased to announce that Jared Bergstrom, CFA, CFP® has joined Alpha Cubed Investments as a Wealth Manager, Vice President. Jared Bergstrom CFA, CFP® Wealth ManagerVice President Prior to joining Alpha Cubed Investments, Jared was most recently a Registered … Continued
---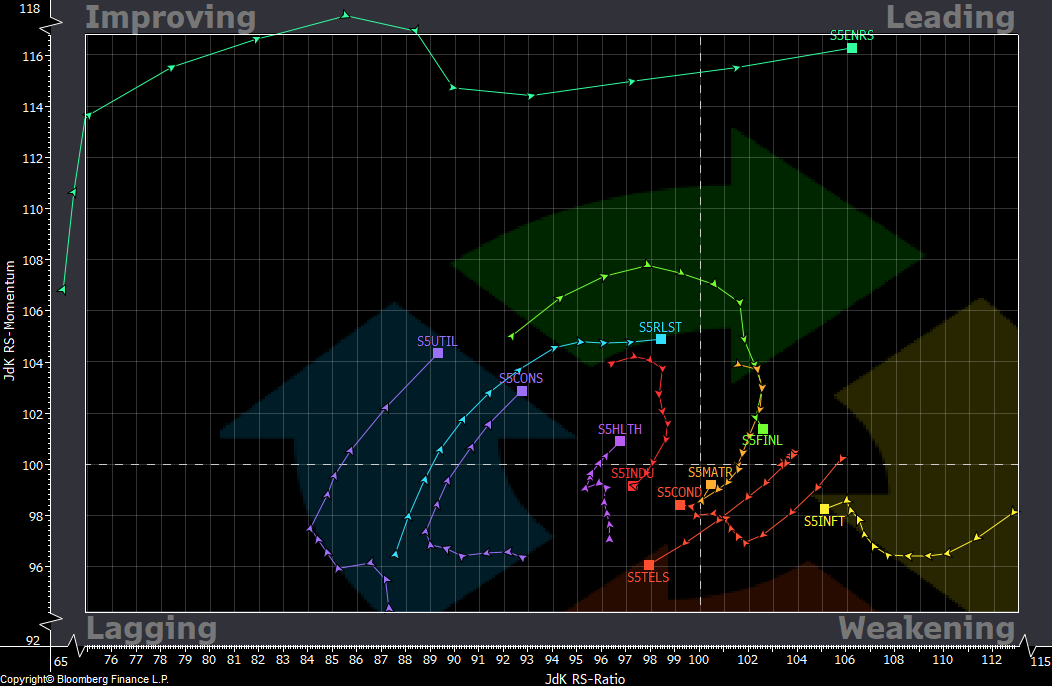 Being "on cycle," to us, means adjusting to the current market environment, and we wanted to share one of many tools we use that helps us better understand the trends that are happening beneath the surface. Amid growing concerns about the decelerating growth of the economy, we are beginning to see a rotation reflected in … Continued
---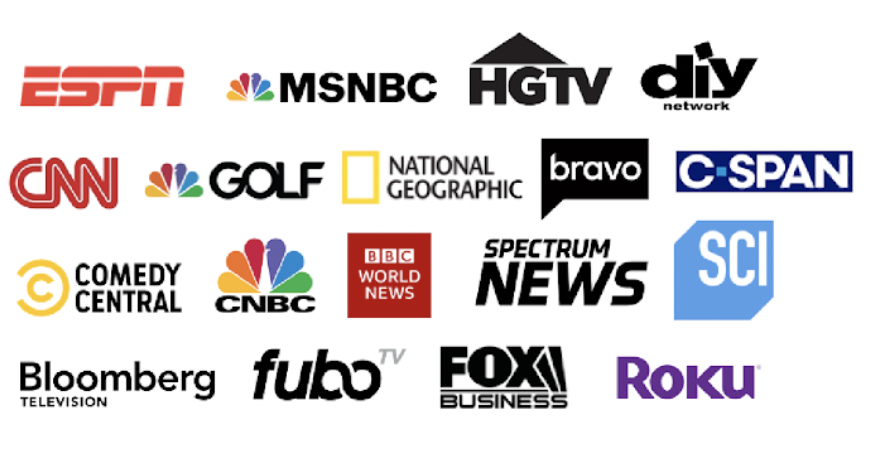 We began running this commercial regionally in April 2022.  Watch for us during your favorite program!
---

The FOMC's policy announcement today came out essentially as expected without any surprises in the prepared remarks.  Equities initially rallied, but the press conference was a bit rockier and caused a pullback in stocks and bonds that lasted through the close.  In the Q&A session that followed, Fed Chair Powell left the door open to … Continued
---

Alpha Cubed Investments ("ACI"), a Registered Investment Adviser (RIA), announced today the acquisition of Empowerment Financial Group ("EFG"), a respected RIA located in Scottsdale, Arizona. EFG serves clients primarily in Arizona with assets under management (AUM) of approximately $160 million. EFG was founded in 2009 by Mark Langerman, CEO. EFG offers comprehensive financial planning and … Continued
---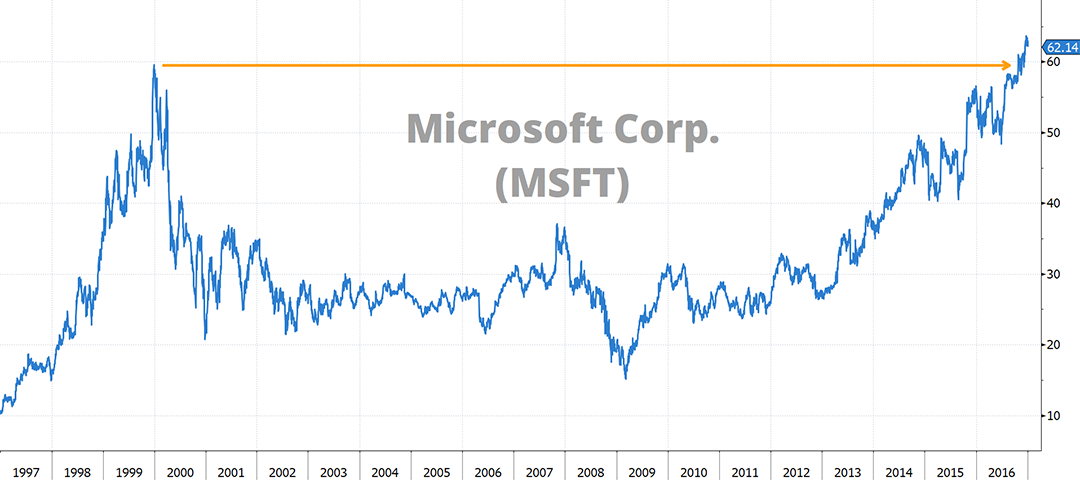 (Updated on March 29, 2022) In the face of the Federal Reserve beginning to unwind its pandemic-era emergency operations, we want to refocus on a topic that we have emphasized in our recent investment letters: valuation. Over the past couple of years, the easy-money policies of the Fed and immense amount of both monetary and … Continued
---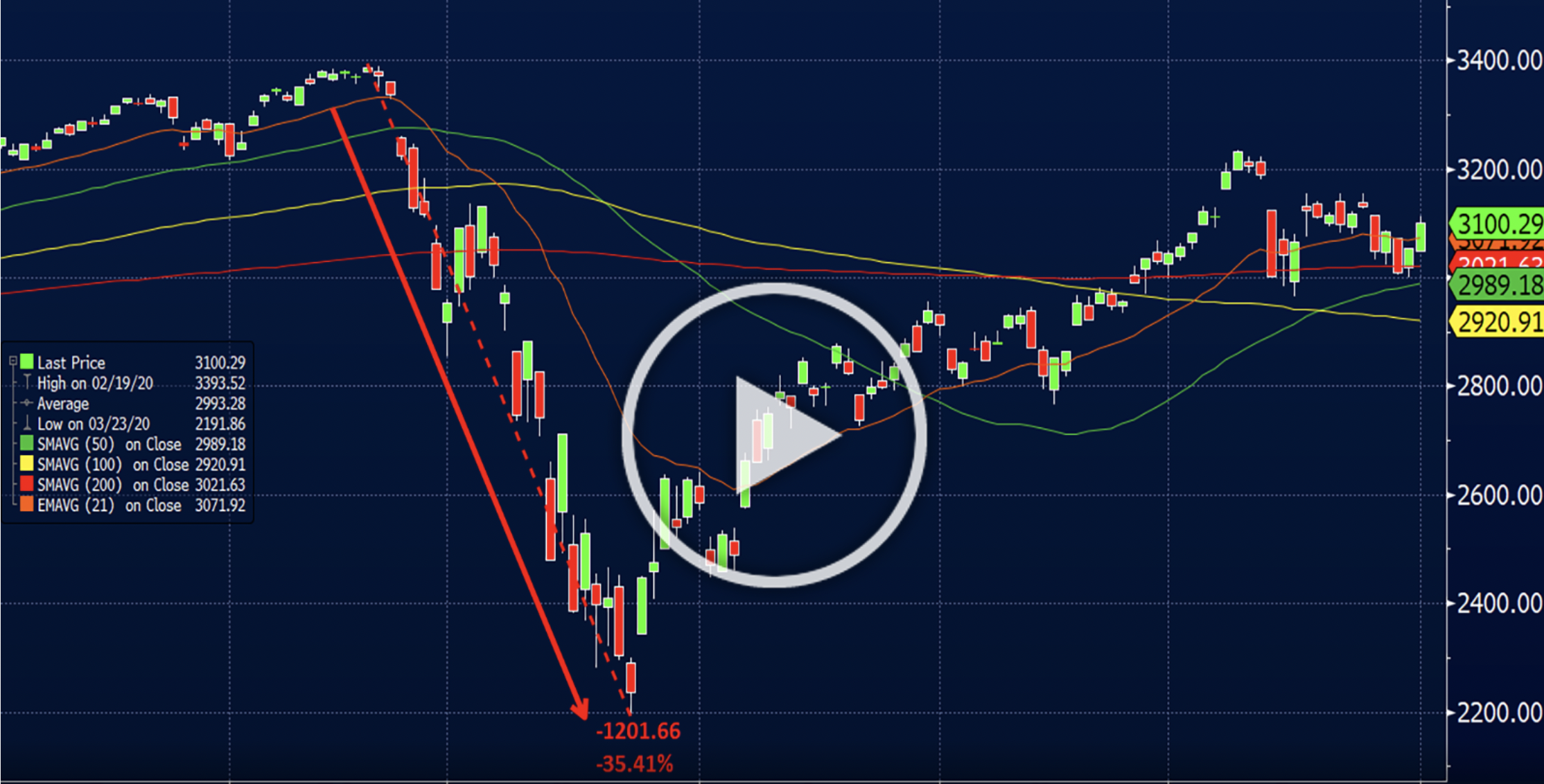 Play the video below to see a real time investment management briefing held with the Alpha Cubed Investments team just as the COVID-19 pandemic was breaking out.
---